Visual Description:  Paler than usual?
RYFRU  =  FURRY,  SERDS  =  DRESS,  SOLPAT  =  POSTAL,  NBEIOV  =  BOVINE   —   Giving us:  URRDESPOSLBOE
Clue/Question:  Dracula was feeling overwhelmed and was worried about his – – –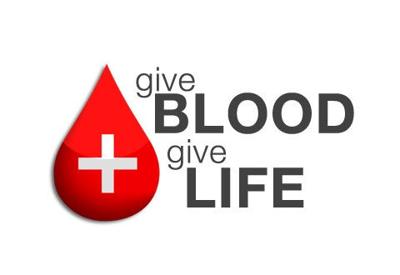 Answer:  BLOOD PRESSURE
(I'm just wondering . . . does Dracula have to fill his own prescription?  Not a super funny – or stinky – pun, but I always love the holiday themed Jumbles.
All of today's clue words currently reside on the world famous ralis95 clue word database.  Three of the jumbles are coming up as new though.  Only "serds" has definitely been used before.  The answer letter layout was a very impressive thirteen letter jumble.  I don't think it gave anything away.  Maybe Dr. Frankenstein's prescription was the biggest clue.  Did the monster kill the doctor, and take over his practice???
Cute cartoon of Dracula and the monster, now Doctor Frank.  Do you think he prefers the steen or stine pronunciation?  Love the doc's bad haircut, multiple scars, neck bolts, and clunky boots!  I thought Drac's shoes, and his cape hanging on the wall, were nice touches too.   Be well and do good, friends.  Happy Halloween!)   —   YUR
Images courtesy of Google