Visual Description:  The birth of David.
CLUEN  =  UNCLE,  SALOS  =  LASSO,  RPTIEM  =  PERMIT,  FRYRUL  =  FLURRY   —   Giving us:  UCSSPETLUR
Clue/Question:  When Michelangelo was asked if he could create a marble statue, he said – – –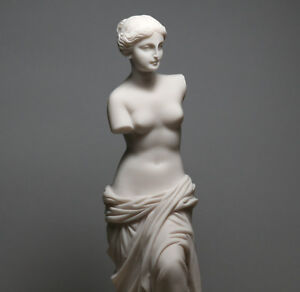 Answer:  "SCULPT–SURE"
(Now this is a major groaner of a pun!  But, I think it's great.  Not as great as Michelangelo's David, but still pretty good.  Some consider David the world's finest marble sculpture.  It is definitely a masterpiece.
None of today's clue words came up as new.  Two of the jumbles were new, but we've seen "cluen" and "fryrul" some time in the past.  The answer letter layout was a splendid ten letter jumble.  Nothing obvious about it.
Great cartoon of early 16th Century Florence.  Two other sculptors attempted to carve the huge block of marble, but gave up.  After the success of his Piéta, the young Michelangelo was able to convince the church that he was the man for the job.  He did not disappoint.  Be well and do good, friends.)   —   YUR
Images courtesy of Google