Visual Description:  A buddy movie, starring David L. Hoyt and Robert Downey Jr.!
RYEDB  =  DERBY,  ZIYZF  =  FIZZY,  LANFIE  =  FINALE,  TUNOTB  =  BUTTON   —   Giving us:  DERIZNABON
Clue/Question:  The Mercedes driver wound through the Alps, easily negotiating the – – –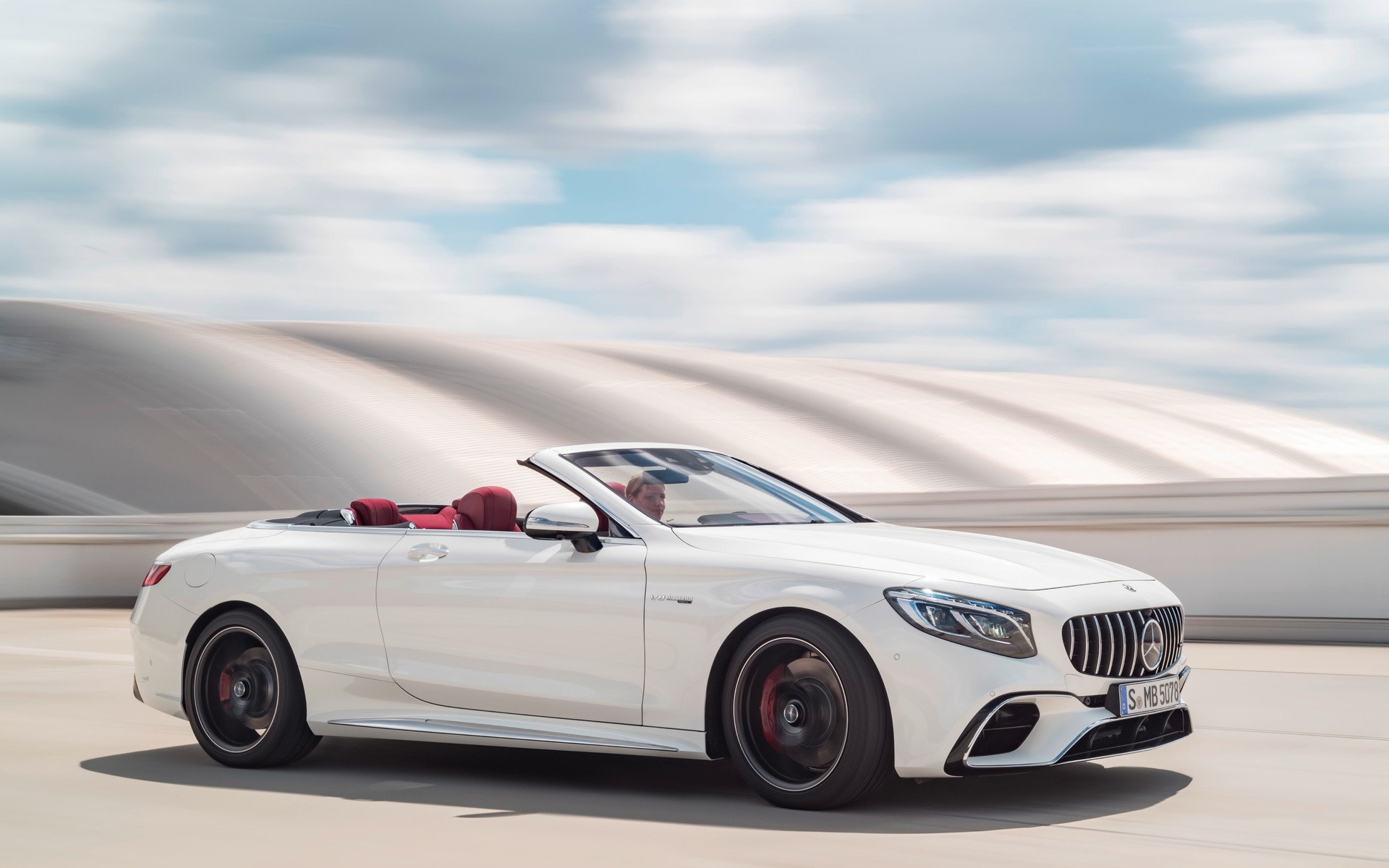 Answer:  "BENZ" IN THE ROAD
(It's a remake, and I hear they're calling it "Thelonious and Louis"!  With the French pronunciation of Louis, of course!  It's a semi-macho payback for the recent remakes of "Ocean's Eleven" and "Ghost Busters".  But, the hook this time is that they're two Gay friends, escaping their repressive relationships.  It's already been filmed.  It's in the can, man!  And, it's awaiting post production, and they're currently fishing for a distributor.  David Hoyt asked me to be a producer, but yer uncle had to pass on the opportunity.  If it's a big hit, I may be kicking myself.  But, that's life.  I'll just have to settle for being good looking.

Hoyt has graced us with a brand new clue word today, with "fizzy".  Our good friend, ralis95, will need to update his world famous clue word database!  Three of the jumbles appear to be new, but we've definitely seen "lanfie" sometime in the past.  The answer letter layout was a swell ten letter jumble.  It hid the final answer very well.  A total coincidence that I brought up Cinnabon, in yesterday's comments.
Great road trip cartoon!  I was a little surprised to see that hood ornament . . . until I read the clue/question, that is.  They usually feature a Jumble Mobile, but that wouldn't work for today's gag.  Be well and do good, friends.)   —   YUR
Images courtesy of Google