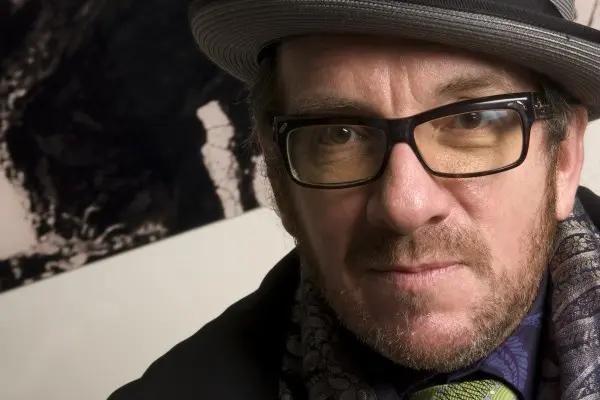 Visual Description:  TMZ fodder.
TUACE  =  ACUTE,  DEERL  =  ELDER,  PNSYAP  =  SNAPPY,  RECCAS  =  SCARCE   —   Giving us:  AUEDESNASCE
Clue/Question:  When the reclusive celebrity was spotted, it – – –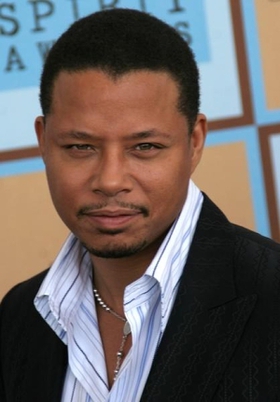 Answer:  CAUSED A "SEEN"
(Which is generally unwanted by these types of celebs.  I had to bite my tongue one time while I was boarding a flight out of L.A..  While passing through first class, I spotted Terrence Howard, and I was about to say something when he gave me the shake-off look.  So, I kept my mouth shut.  This was a couple years before "Empire", but he was still fairly well known from a number of movies.  Apparently, my keeping quiet was enough, and he had peace and quiet on the flight.  After arriving in Newark, we had gotten or bags, and we were waiting for my son to pick us up.  My son was running a little late, so everyone else from the flight had cleared out by then.  We were waiting outside when who walks out the door, walking straight at me, with his hand extended?  Yep!  It was Mr. Howard himself.  He thanked me for remaining silent, and we exchanged pleasantries.  I'm sure it's even harder for him to travel these days.
No new clue words today.  Two of the jumbles came up as new, with "deerl" and "reccas" having definitely been used before.  The answer letter layout was a dandy, cryptic, eleven letter jumble.  Nothing obvious about it.
Great cartoon of a coffee house.  If they had used one different clue word, with a T, I, and R, the answer could have been CAUSED A STIR.  The celeb is giving me an Elvis Costello vibe.  But, it could be just about anybody, I suppose.  Be well and do good, friends.)   —   YUR
Images courtesy of Google.