Visual Description:  Riffing on the ripple effects of Global Warming.
VESEWR  =  SWERVE,  TEEDON  =  DENOTE,  TORANY  =  NOTARY,  MUSAFO  =  FAMOUS,  WHASOD  =  SHADOW,  ITWNHI  =  WITHIN   —   Giving us:  SEENOTTAFMSSHAITN
Clue/Question:  When the designer talked to reporters about her new clothing line, she made – – –
Pre-Answer:  Two Words  (7-letters)  (10-letters)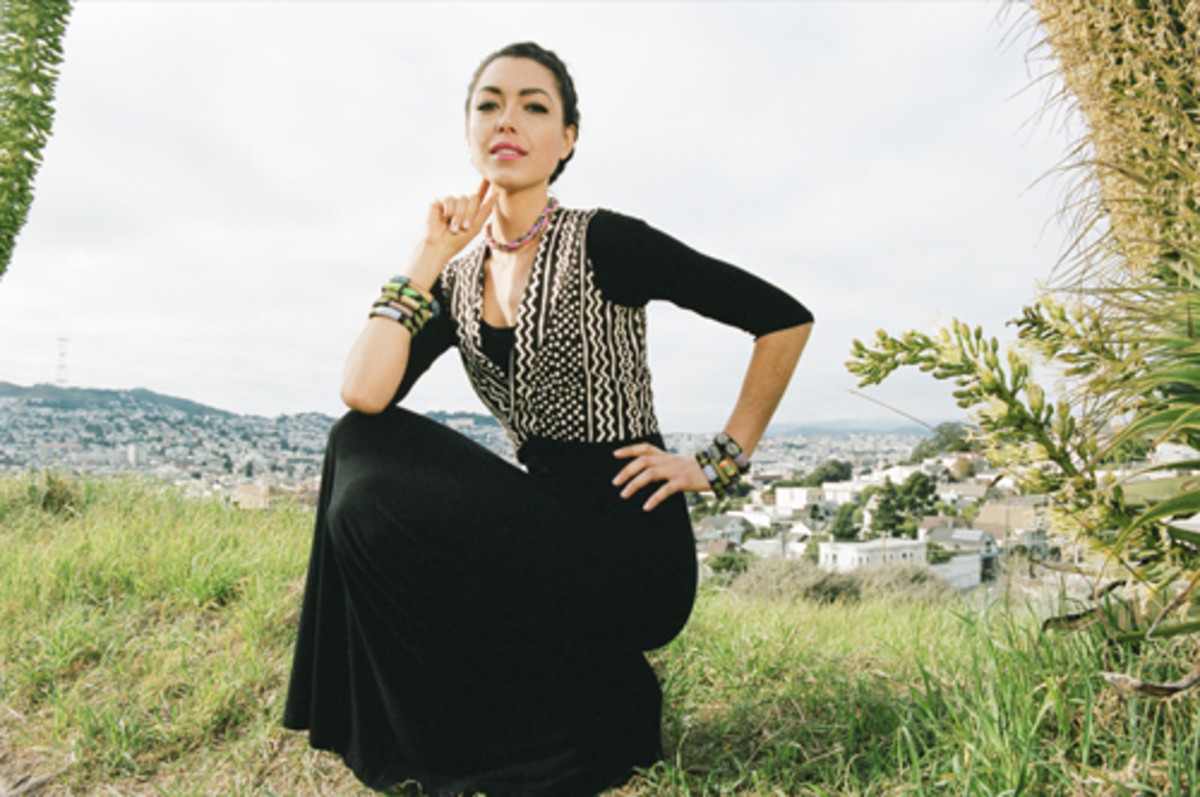 Answer:  FASHION STATEMENTS
(Socially relevant, science-based, fashion statements, to be more accurate.  I could write pages and pages about the damage that Man has done to our planet.  But, to those who fully comprehend the damage that we've – all – done to it, it would be preaching to the choir.  And, no amount of scientific proof will sway those who are convinced that they know better.  Go ahead and un-follow this blog.  As the youngsters would say, IDGAF!
Hoyt has done it yet again!  The clue word "within" does not come up on the latest version of the ralis95 clue word database.  So, the boss has a little more work to do.  "And, miles to go before I sleep."  The other five are old favorites.  Three of the jumbles were not gimmes today!  I thought that "teedon", "torany" and "itwnhi" were all nicely challenging.  The other three I saw right away.  But, all six jumbles appear to be new.  The answer letter layout was a very impressive seventeen letter jumble.  Nothing obvious about it, and it took me a couple of looks before I saw the final answer.
Beautiful, artsy-fartsy fashion show cartoon.  I just realized the initials on the podium are that of Jeff's daughter, Sydney!  I seem to remember his saying that she was going to school for fashion design.  Way to go, Pops!  Living life like Paul McCartney!  You're a good dad!  Be well and do good, friends.)   —   YUR
Images courtesy of Google