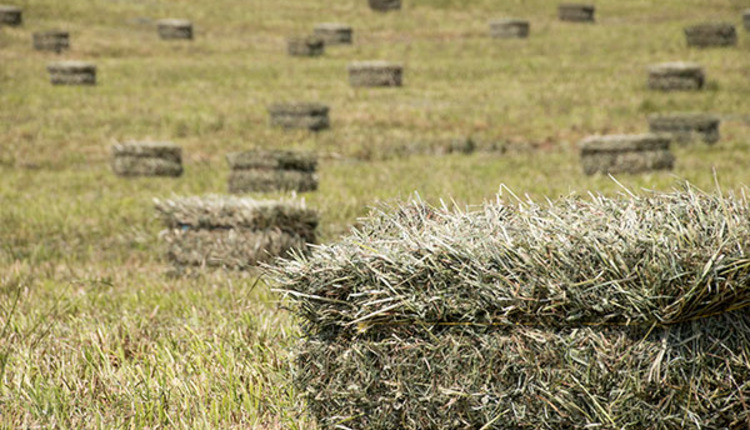 Visual Description:  Elvin Bishop . . . in semi-retirement?
CAPEN  =  PECAN,  TRUET  =  UTTER,  TCBHOL  =  BLOTCH,  TDOSED  =  ODDEST   —   Giving us:  EAUTBLOD
Clue/Question:  The hay farm was struggling due to high debt and needed to be – – –
Answer:  "BALED" OUT
(A good homonym pun!  I know we've become pretty much the furthest thing from an agrarian society, but did anyone really struggle to get today's answer?  I kinda doubt it.
All of today's clue words were familiar old friends.  So, our good buddy ralis95 does not need to do anything today, except sip Mojitos by the pool.  LOL!  A little surprisingly, all of the jumbles are coming up as new.  None of them gave me any trouble though.  The eight letter answer letter layout jumble was as neat as freshly baled hay.  Nothing given away!
Great pastoral cartoon.  No doubt Jeff has driven through his share of farm country, living in Indiana.  Happy Birthday to Lou Brock, who turns 80 today.  Also to Sir Paul McCartney 77, Isabella Rossellini 67, Ray LaMontagne 46, Alana De La Garza and Blake Shelton both 43!  A bunch of other people too, but mostly names I don't recognize.  Enjoy the relevant tune!  Can anyone figure out why?  Be well and do good, friends.)   —   YUR
Images courtesy of Google