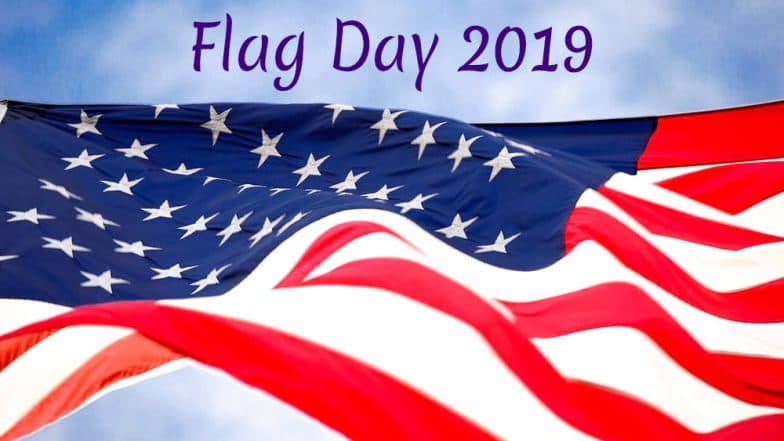 Visual Description:  Happy Flag Day!
CNASK  =  SNACK,  PIGER  =  GRIPE,  NSISIT  =  INSIST,  TRYUSD  =  STURDY   —   Giving us:  SNAGRIISSTR
Clue/Question:  The U.S. Flag was changed in 1960 because Alaska and Hawaii were – – –
Answer:  RISING STARS
(I did not even get the connection until I started writing this post!  Today is Flag Day.  Not all calendars acknowledge it, and it doesn't get much promotion, like other holidays do.  If you have an American flag, today is the perfect day to raise it.  And, if you don't have an American flag, you can always let your freak flag fly!
All of today's clue words have been used before.  However, all of the jumbles appear to be new.  None of them tripped me up today.  The answer letter layout is a decent eleven letter jumble.  The scarcity of vowels might have made solving this difficult for some.
Fine military cartoon.  Looks like Navy to me.  I guess it could be Coast Guard.  The guy could get stationed in Hawaii if he's in the Navy, but he'd have to just visit if he's going to Alaska.  There are no Naval bases there.  Are those quonset huts in the background?  They are very useful structures. Hey, don't forget that this Sunday is Father's Day!  Be well and do good, friends.)   —   YUR
Images courtesy of Google