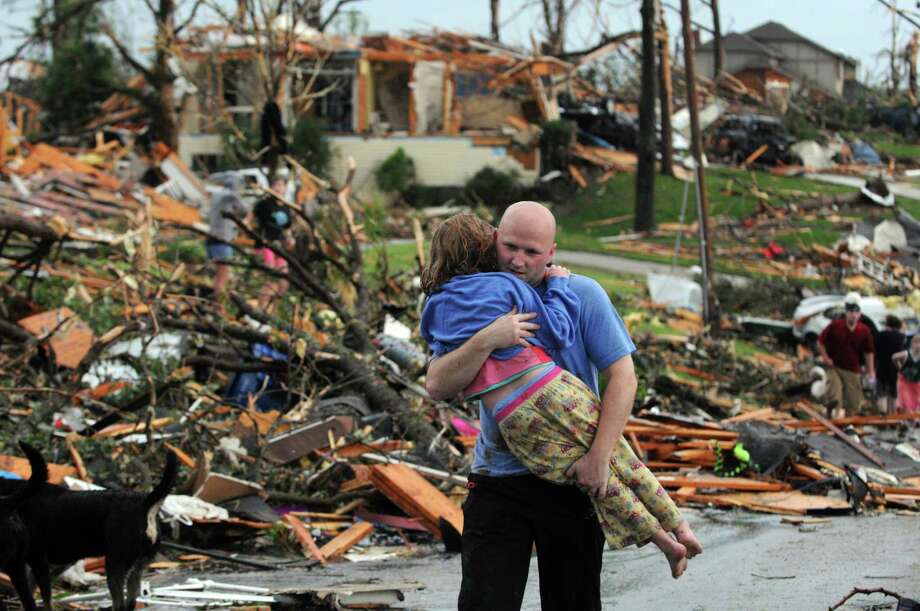 Visual Description:  The science/reality/truth lesson.
RAYCEM  =  CREAMY,  FUNFIP  =  PUFFIN,  GUMSYL  =  SMUGLY,  NTIBET  =  BITTEN,  WRANOR  =  NARROW,  CLUTAA  =  ACTUAL   —   Giving us:  CAFFSMTTEAROATA
Clue/Question:  Do liquids, solids and gasses have mass and take up space?  They do, – – –
Pre-Answer:  Five Words  (2-letters) (1-letter) (6-letters) (2-letters) (4-letters)
Answer:  AS A MATTER OF FACT
(I'm sure there are plenty of science deniers out there, who might disagree with this Jumble answer.  You people are stupid, and are why we're facing melting polar ice and glaciers, and the resulting massively accelerated climate change, that threatens the world in oh so many ways!  Oh, Global Warming is a myth!  It's just sun spots!  Climate change is perfectly natural.  Face it.  The fossil fuel industry pulled their massively powerful strings, and you all danced to their siren song . . . because it was so familiar.  It was so comfortable.  It was so much easier than making the necessary changes that the – dreaded – scientists were suggesting.  I'm sure that those of you who were duped feel that I'm just a massive ass for throwing this in your faces.  Feel free to unsubscribe to this blog if I've offended you.  Everyone is overly offended by something these days!  I don't need thin skinned readers anyway.
On a much lighter note, we have two brand new clue words today, in "puffin" and "smugly".  I'm a little surprised that they came up as new, because they both seem kinda familiar.  I guess one, the other, or both could have come out since the last ralis95 database rollout.  They're great clue words.  All the jumbles, with the exception of "wranor" appear to be new.  The answer letter layout was another impressive fifteen letter jumble.  Nothing obvious about it.  Hoyt's leading nature of the clue/question, and the answer blank layout set up the answer for me.
I'm guessing that this is a drawing of a middle school science class.  I like how Jeff has laid out the three states of water on the lab desk.  I guess that one little girl refuses to believe her own eyes.  Sigh!  I blame her parents.  Be well and do good, friends.)   —   YUR
Images courtesy of Google