Visual Description:  The hills are alive . . . with the smell of mule kick!
LMIYD  =  DIMLY,  WOSNH  =  SHOWN,  MLEYSL  =  SMELLY,  ATOTOT  =  TATTOO   —   Giving us:  DILSOSLTTO
Clue/Question:  The moonshiners were getting their photo taken so they – – –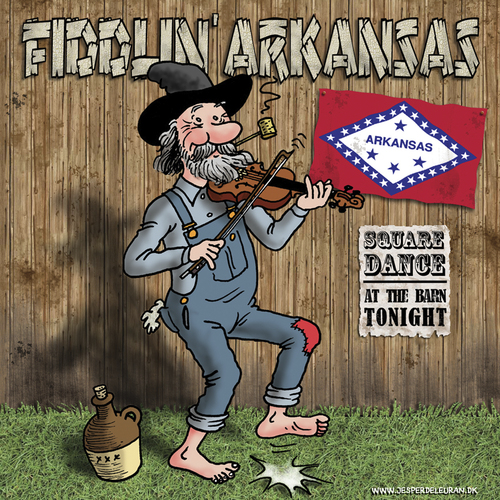 Answer:  STOOD STILL
(Reminds me a little of the Darlings from "The And Griffith Show".  That's going back a bit!  Of course, I could always claim I only know them from MeTV.  LOL!  It also brings to mind Granny, from "The Beverly Hillbillies".  She had a still down by the ce-ment pond, where she made her tonic, aka her "Rheumatiz" medicine.  Good stuff.
All of today's clue words are kissin' cousins.  Not a stranger among them.  Three of their jumbles appear to be unrelated, with only "atotot" having definitely been used before.  The answer letter layout was a carefully distilled ten-letter jumble.  A subtle corn nose, with hints of kerosene.   Or, perhaps turpentine.  It kind of burns your taste buds, so you might not taste . . . anything.
Great rural cartoon.  I think they've all been sampling the corn squeezin's.  They all have that million mile stare.  I don't care for that kind of buzz.  Just make mine a beer.  Be well and do good, friends.)   —   YUR
Images courtesy of Google