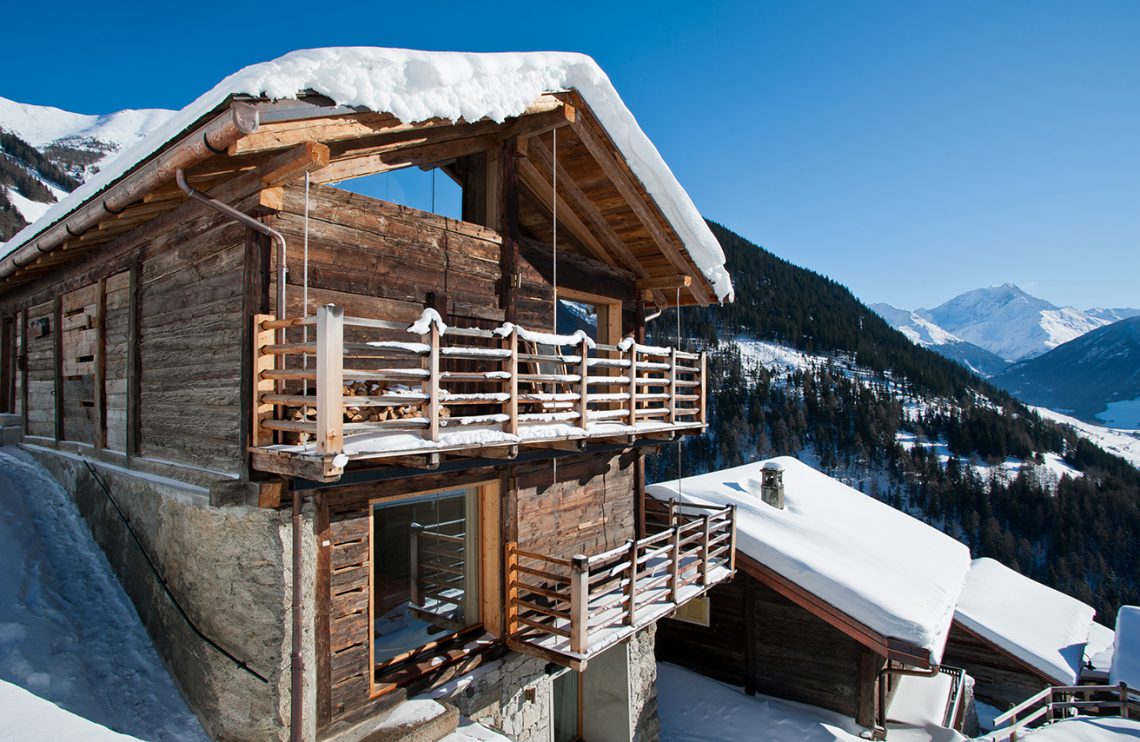 Visual Description:  High chalet.
TOIPA  =  PATIO,  TOBDU  =  DOUBT,  PRLIEP  =  RIPPLE,  WLEETV  =  TWELVE   —   Giving us:  PIDUILTEV
Clue/Question:  Upon retirement, they built a mountaintop dream home and – – –
Answer:  LIVED IT UP
(Another great stinky pun.  Maybe not as tough a Jumble as Thursday's and Friday's, but still pretty good.  None of today's clue words are new, but three of the jumbles are new.  We've definitely seen "tobdu" before.  I had trouble getting "twelve"!  I started writing velvet, and then I was stumped.  I had to back into it.  Even without the TEV I was able to figure out the answer.  But, the full answer letter layout is a nicely cryptic jumble.
The cartoon is a beautiful mountain scene.  The cartoon and its dialog were what gave me the answer.  The clue/question didn't really have a leading nature.  At least, not to me.  Be well and do good, friends.)   —   YUR
Images courtesy of Google