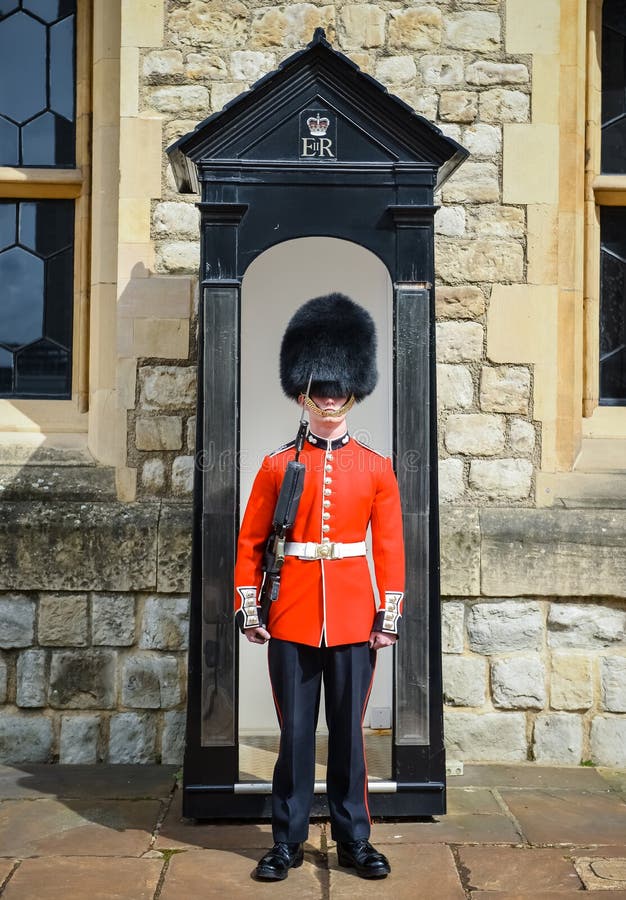 Visual Description:  Sticking to the s-shedu-al!
GHIMT  =  MIGHT,  RTIDH  =  THIRD,  DEEDLP  =  PEDDLE,  FISHIN  =  FINISH   —   Giving us:  MITTIEDEFNH
Clue/Question:  The tourists thought they'd be able to visit Big Ben, but they couldn't – – –
Answer:  FIND THE TIME
(Very good pun, and semi-topical.  The Royal Wedding is finally history.  Thank Heaven!  But, there is still a lot of Brit buzz going on, regardless.  Actually, my neighbor's youngest is over there, right now, with a college major related trip.  I'm sure he's having a great time, being 19/20, and being with a group of folks his age.  Good for him.  No new clue words today, but all of the jumbles came up as new.  One thing that I noticed in looking up "finish" is that the word finis is on the list.  I realize we have a boatload of French words that have worked their way into the English language, but it seems to me people only say "Finis" when they want to sound French!  It doesn't ring as your average adopted Franco/English word, as others do, to me.  What do you guys think???
The answer letter layout is another masterful jumble.  Nothing stands out as obvious.  The cartoon's dialog was the big hint to the answer, for me.
Fun cartoon of tourists at Buckingham Palace.  There is so much to see in London, and the surrounding areas!  Unless you have a lot of days to get around, you really have to budget your time accordingly.  Be well and do good, friends.)   —   YUR
Images courtesy of Google