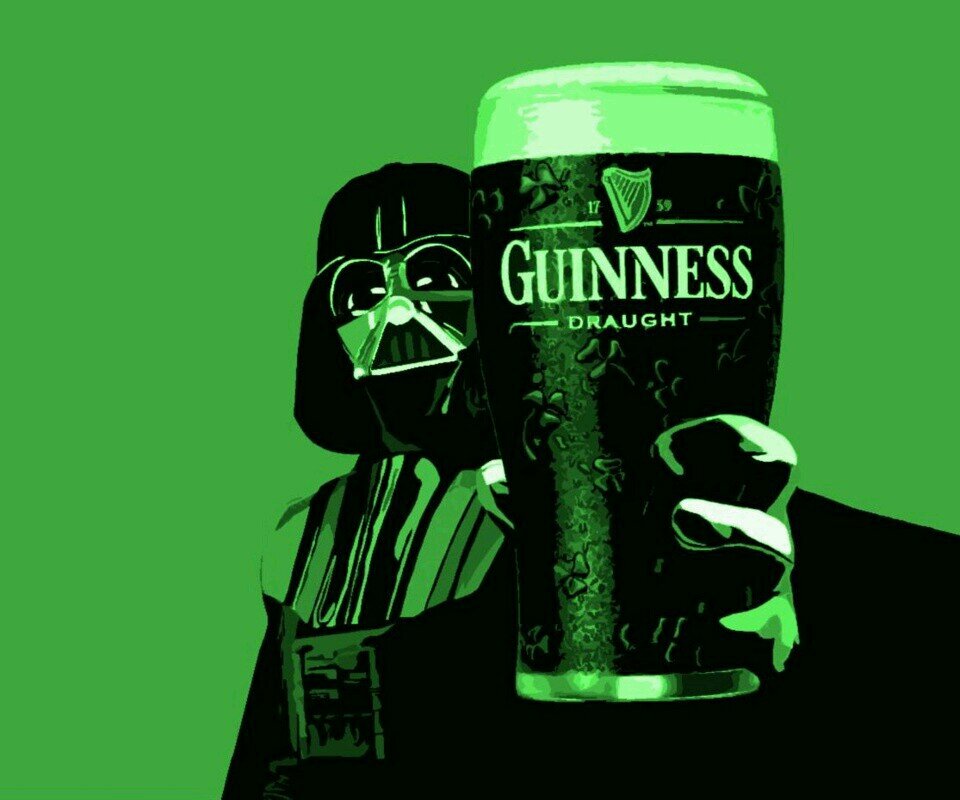 Visual Description:  Clubhouse commission.
GROOF  =  FORGO,  EELXI  =  EXILE,  HUGONE  =  ENOUGH,  STULEA  =  SALUTE   —   Giving us:  FREEENGSE
Clue/Question:  The extra charge for the side salad at the golf course's restaurant was a – – –
Answer:  GREENS FEE
(Awesome Saint Paddy's Day pun!  It's too bad the Jumble isn't in color today.  They can only suggest the color green.  None of the clue words were green.  Nope, they're all old favorites.  Three of the jumbles came up as new, with "groof" having been used before.  I thought "stulea" was a great jumble.  I had to back into it.  Not sure if it was all that hard.  Some days I'm just not as patient as I should be.
The answer letter layout was grand!  It made for a naggin jumble.
The cartoon is great too.  I liked how the restaurant was opposite a putting green.  And, the whole thing is not a silly St. Paddy's Day cliché.  Be well and do good, friends.)   —   YUR
Images courtesy of Google