Visual description:  If yer "uncle" was a real estate mogul.
GHNYUR  =  HUNGRY,  DLEEPD  =  PEDDLE,  HELIAN  =  INHALE,  GLUESD  =  SLUDGE,  OYNERD  =  YONDER,  BOBEWL  =  WOBBLE   —   Giving us:  HULEIHLSLGYOWB
Clue/Question:  He purchased the land to build the skyscraper because he wanted to – – –
Pre-Answer:  Four Words  (3-letters)  (3-letters),  (4-letters)  (4-letters)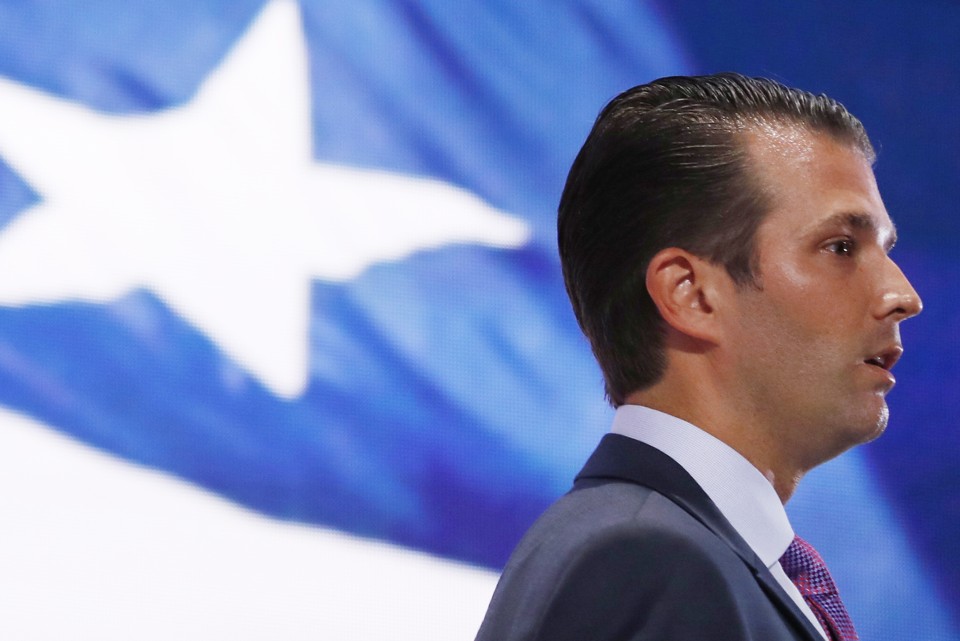 Answer:  BUY LOW, SELL HIGH
(Ah, yes.  Pretty much the goal of every type of investor!  Did you fine folks catch the name on the Coming soon sign?  RAVE TOWERS!  If yer uncle had Donald Trump's money, he could burn his!  He could definitely pay off all his debts, that's for sure.  Of course if I were that rich I would have to be a major philanthropist.  Yeah, I'd be funding scholarships, feeding the poor, building schools and infrastructure in under-developed nations, and protecting animals . . . and the environment!  You'd see PBS shows sponsored by The Uncle Rave Foundation!  Just like Rockefeller, Ford, Robert Wood Johnson, Alfred P. Sloan, and the John D. and Catherine T. MacArthur Foundations! 
All of today's clue words are old favorites, however all of their jumbles came up as new.  I thought that "helian", "gluesd", and "oynerd" were excellent jumbles.  The answer letter layout did a nifty job of concealing the answer.  I didn't see where they were going with this for a couple of minutes, but then I saw the word BUY.  After that, it all fell into place.  Besides the fantastic sign, I also liked the drawing of the developer.  Reminded me more of Donald Trump Jr., than his dear old dad.  Tons of fun, and it certainly brought a smile to yer dear ol' uncle's face!  Be well and do good, friends.)   —   YUR